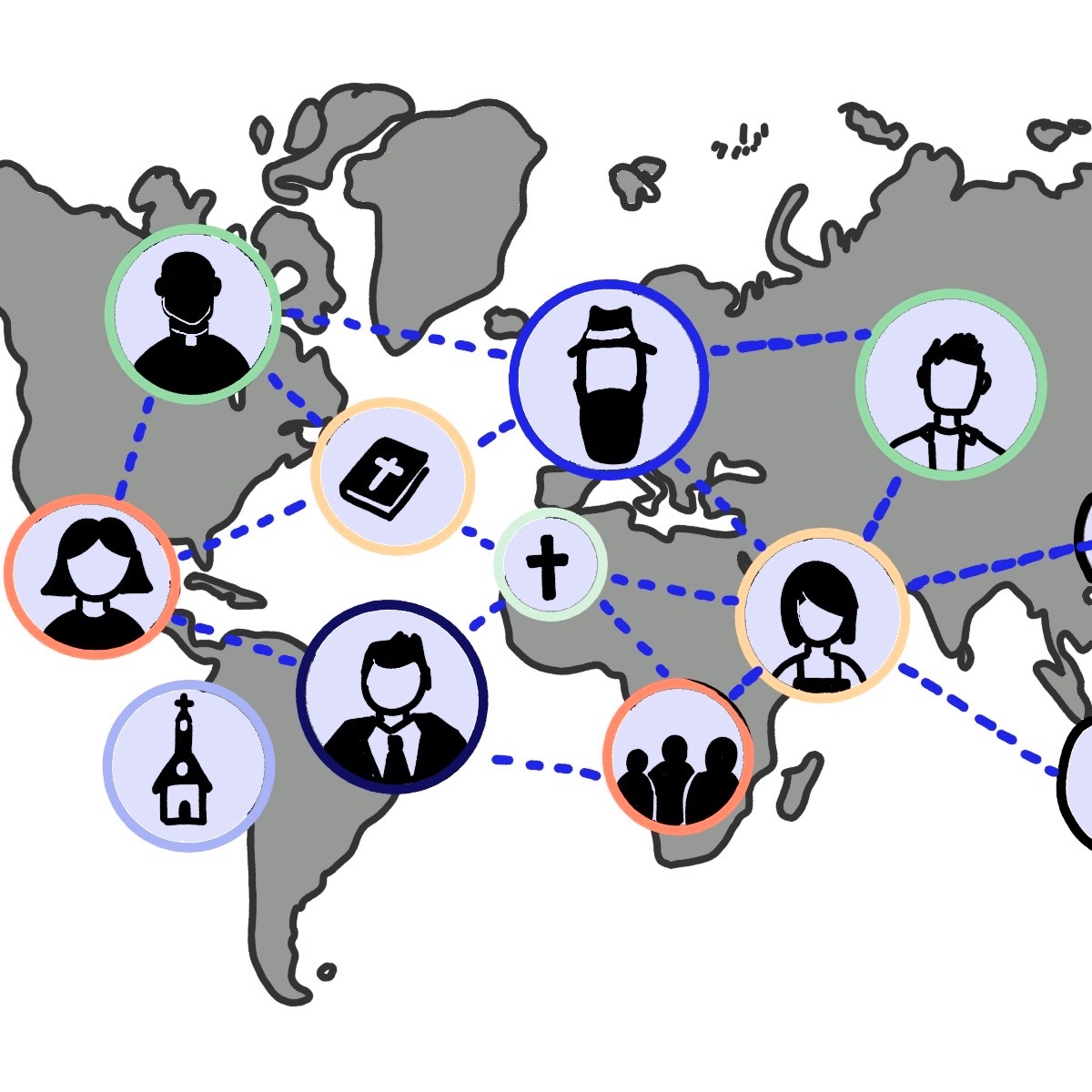 Supportive Logos Community
Why Logos Daily community over others?
No other community is growing as quickly as our community, and with as much training webinars, courses, and Logos demonstrations.
What should I expect to learn?
Learn to use Logos alongside of other Logos users, not in a silo, with access to advanced forums and helpful video training.
Do I get unlimited access?
Our community is your community, and as long as the community keep growing your knowledge of Logos will as well.
Become a Logos Daily Circle member to unlock advanced forums, courses, live coach support, monthly training webinars, and more.
Access our community without support from our coaches and courses. Join the same community for updates and reminders, at absolutely no cost.
A community of Logos users
Reading clubs and small groups
Monthly training webinars
25% savings on one-on-one training calls
Expand the Basic Plan benefits with a growing library of training videos, courses, and in-person events.
Everything in the Free Plan
Our team of Logos experts
Video demonstration library
50% savings on one-on-one training calls
All community members also receive special savings on coaching calls. Free Plan members qualify for 25% off and Pro Plan members qualify for 50% savings one-on-one video training calls. Discount coupon codes are provided for all members to use at booking.
Community Members Save on Coaching
Circle members receive much more than monthly webinars, training videos and courses, reading groups, and a growing community of Logos users—Circle members also unlock up to 50% savings on one-on-one coaching calls.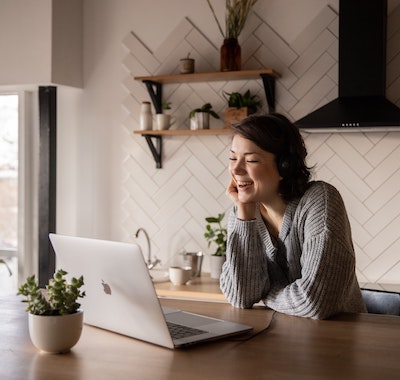 Will I fit in if I'm new to Logos?
If you are afraid that this community will be too advanced for you to learn anything, think again! We have members from all walks of life—young and old alike. Our team of coaches will provide support at the level you need and our courses are made for both novice and pro users.
How do refunds or upgrades work?
There is more on that in our Policies & Promises section (see the footer), but the short of it is that you can manage this yourself or email team@logosdaily.com with any matters you have trouble managing yourself from your profile.
If my subscription payment fails, do I lose access to the community?
As with most any subscription service, we cannot keep creating and supporting users if we cannot pay the overhead of keeping the lights on—so failure to continue your subscription will result in the loss of community access.
Can you tell me more about your team of Logos coaches?
First, you should know we started this service because we've been in your shoes trying to get a handle on Logos—but we had to learn the hard way. Our coaches are pastors, project managers, moms, grand-parents, marketers, students, and any other number of passionate students of the Word, but the difference is they've been vetted to effectively answer your questions thanks to their years of experience. You can learn more on our team on the About page (see the footer).
Do community members really get a discount on coaching calls?
Honestly, we think the best way to learn Logos is to hop on a call with someone who truly knows their way around. No video library or course can beat sharing your screen, asking your specific questions, and getting in-the-moment answers. We reward our members with the following savings on calls: Basic Plan members save 25% and Pro Plan members save 50%.
Do you have discounts for military, students, or pastors?
Absolutely. Please email team@logosdaily.com from your academic, military, or church email address to receive special savings!
We've tried to tackle some of the most popular questions here but please feel free to contact our team today for additional help.
Our community of curious and devoted Logos users is growing every day and you're invited be a part of action—start by joining the Circle.
Copyright © 2023 Logos Daily, LLC.