Collaborative Logos Courses
Why Logos Daily courses over others?
Besides learning in community of others and having direct access to the instructors, we've created our courses out of real-world problems voiced in our growing community.
What should I expect to learn?
Our focus is on real-life training that can be applied to your personal library and that's why we always include a task for you to complete in your own library.
Do I get unlimited access?
Our courses can be yours by either purchasing for a one-time fee or as a subscription in our community Pro Plan.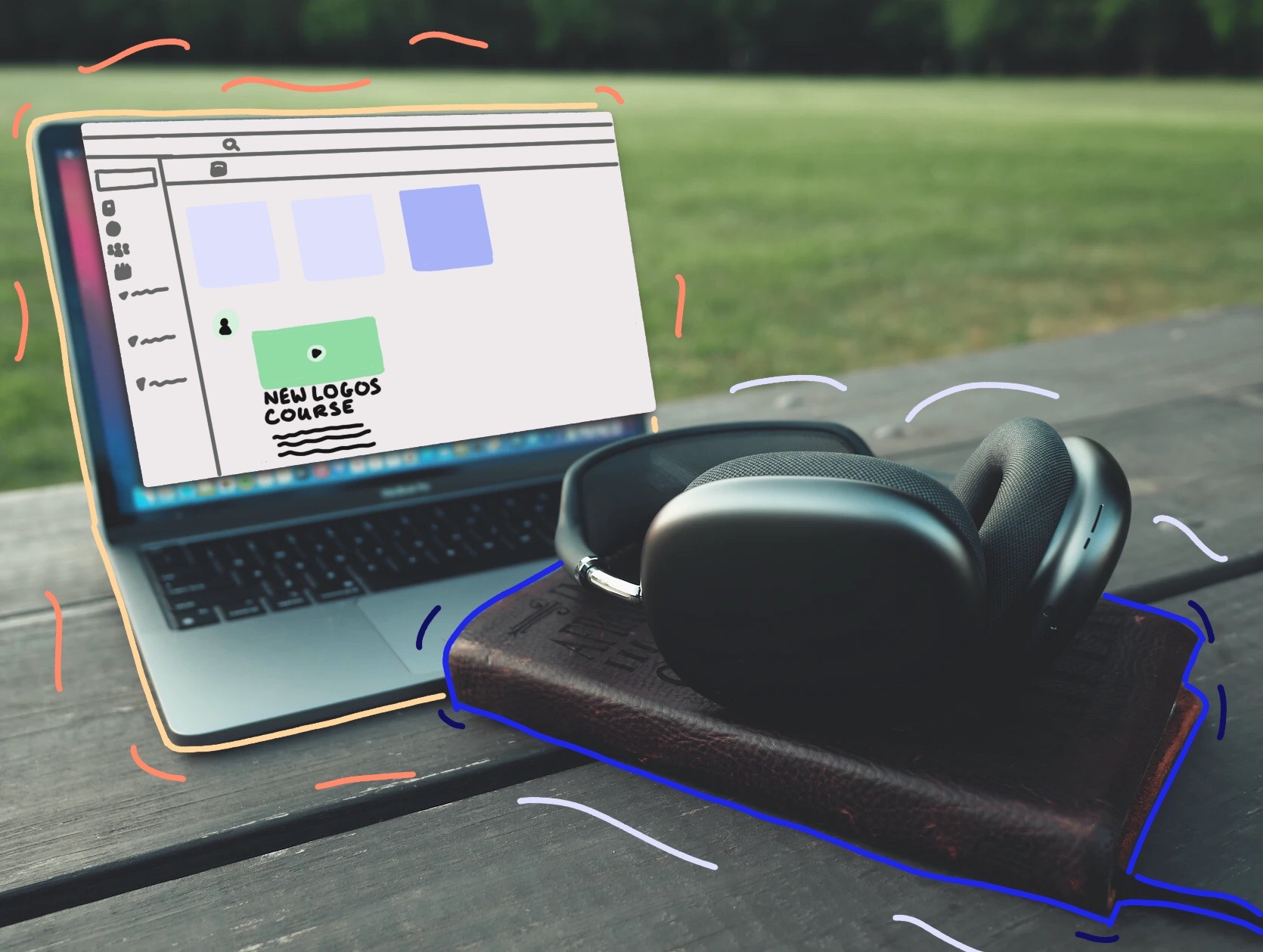 Learning Tracks Built for You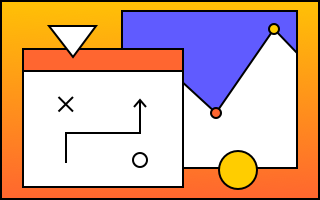 Plan to complete this course with a general working understanding of Logos Bible Software has to offer. Logos 9: 101 is a basic walkthrough of popular Logos 9 features and tools to get you started with your Bible study.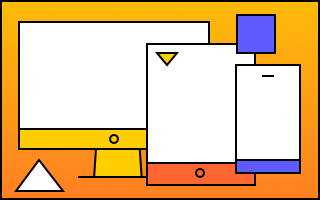 From installation to first look, this course provides a look at Logos before you start the basics and learn your way around the software. Logos 10:101 is a great jump-start for new users or a refresher for experienced users.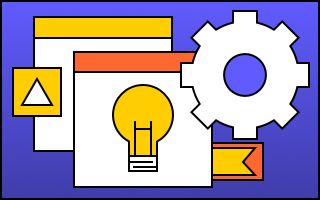 Have you ever wanted to choose a topic and leverage your research library to effectively lead a small group? In this unique course, Logos users learn how to harness the power of Logos for leaders—discussion guides and prayer lists included!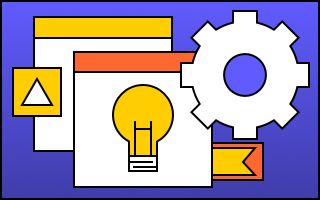 Building on what has been learned in Logos 9:101, our next course goes deeper and provides an advanced summary of Logos 9 as well as applicable assignments designed to equip you for faster and more rich study.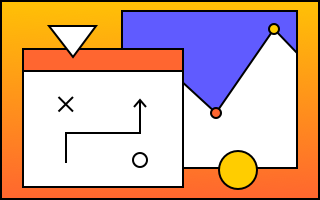 You have installed Logos, completed Logos 10: 101 (Nice job!), and now it's time to learn how to make it work for you. Complete Logos 10 for a detailed and applicable overview of all Logos 10 upgrade features.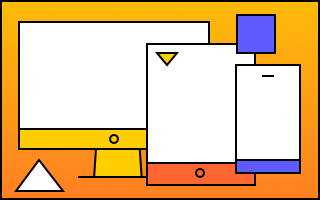 Logos users are notorious for using tablets or mobile phones to dig deep during weekend sermons or mid-week group studies and now you can become fluent in on-the-go studies with our three part course for Logos on mobile.
Community-Driven & On-Demand
If you're tired of searching through YouTube videos or growing training libraries, consider a course for defined learning flows completed with access to a community and the instructors.
Follow-up Assignments
Finish your training videos and then apply your learnings in your own library with our customized and applicable assignments for every course lesson.
Ask the Instructor
Do you have a question or need clarification? Read questions and responses from the community, and join the discussion yourself by asking the instructor directly.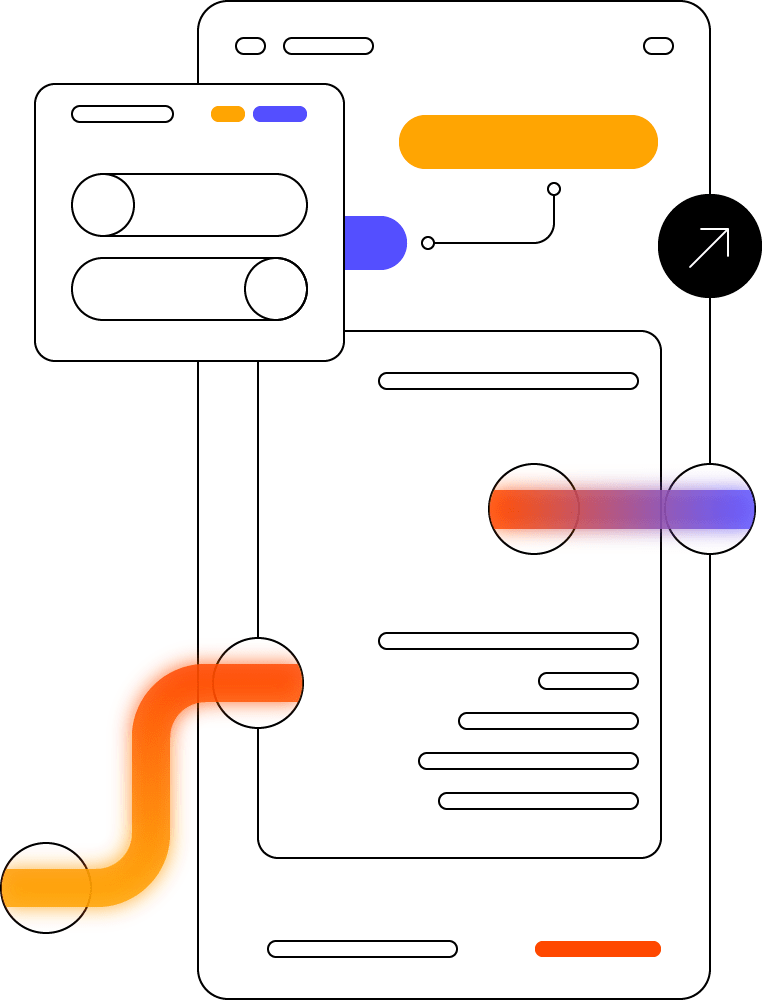 Study with Others
Course students are not learning in silos—you're working through lessons with others as questions and responses are shared with the entire community.
Track Completion
Our videos and courses are more than a library of on-demand videos. After starting a course, users can revisit a course to complete our start-to-finish Logos training tracts on their own time.
Our community of curious and devoted Logos users is growing every day and you're invited be a part of action—start by joining the Circle.
Copyright © 2023 Logos Daily, LLC.