Learn to use Logos Better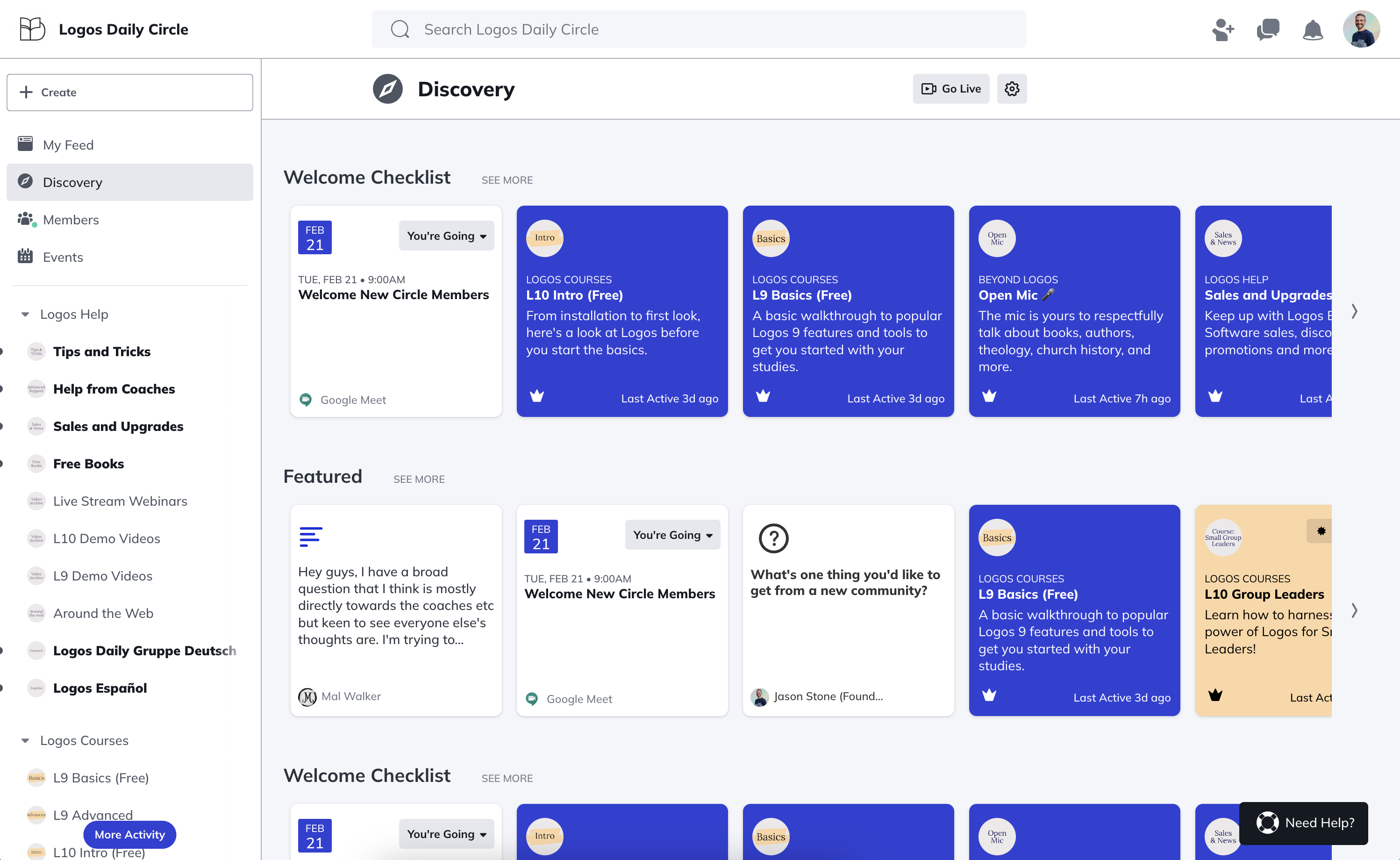 If you spend more time learning to use Logos than studying Scripture, we want to fix that. You should feel confident when studying the Bible with Logos and we're here to help get you there.
Join tens of thousands of people studying the Bible.
Complete step-by-step training to better use Logos.
Book one-on-one video calls for personalized assistance.
Get the help you need from tens of thousands of people in our unique groups to make the most of your Logos research software.
Skip the spam and garbage. Every user has the same goal: get more efficient with Logos to more adaquetly study Scripture.
Always find help in our web, desktop, and mobile applications featuring our global team of experts coaches.
Our webinars, courses, and community forums have been designed with real-life, user driven problems and solutions.
Step-by-Step Training for Real Life Application
For affordable curriculum that you can navigate at your own pace, consider one of our tiered video tutorials and receive:
Pay once for lifetime access
Learn at your own pace
Courses available at all levels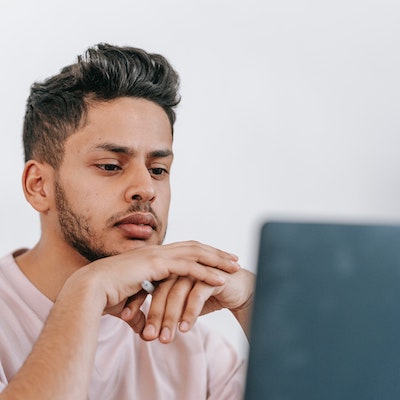 "A great resource for learning how to use the Logos. My questions have been answered within minutes and multiple options are given. Great group striving to understand God's Word better."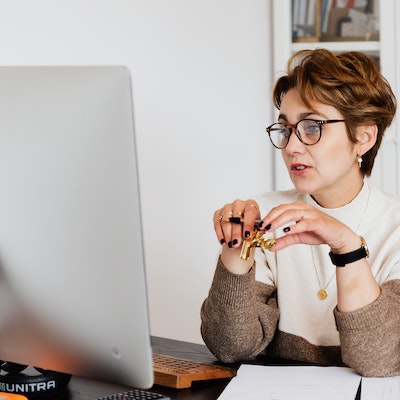 "The training videos are fantastic. Each video is only 5-10 minutes—clear and to the point. They don't waste a minute. I can't believe how much I didn't know about the powerful tools in Logos!"
Personalized 1:1 Training
Get the help you need to use a tool as advanced as Logos Bible Software. Schedule a one-on-one call to receive:
Expert advice that is personalized to your needs
A video recording of your coaching call
Suggested resources to improve your effectiveness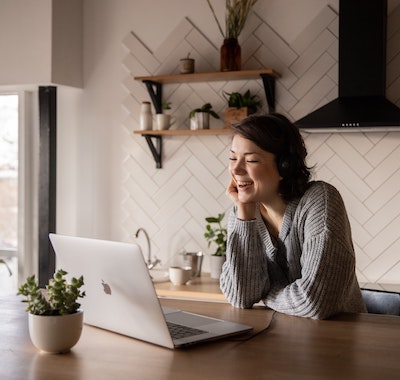 Posts, Stories, & Updates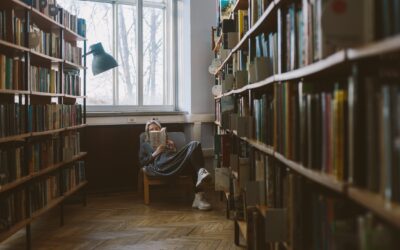 Sure, here's a summary of some strengths and weaknesses for each of the Hebrew/Aramaic and Greek lexicons you've listed: Hebrew and Aramaic Lexicons: LexiconStrengthsWeaknessesThe Hebrew and Aramaic Lexicon of the Old TestamentComprehensive, detailed entries; takes...
read more
Our community of curious and devoted Logos users is growing every day and you're invited be a part of action—start by joining the Circle.
Copyright © 2023 Logos Daily, LLC.