Personalized Logos Coaching
Join a one-on-one video call with an expert Logos user to get the help you need to use a tool as advanced as Logos Bible Software. Every training session comes with expert advice personalized to your needs, suggested resources to improve your effectiveness, and a video recording of your coaching call to rewatch and reference later.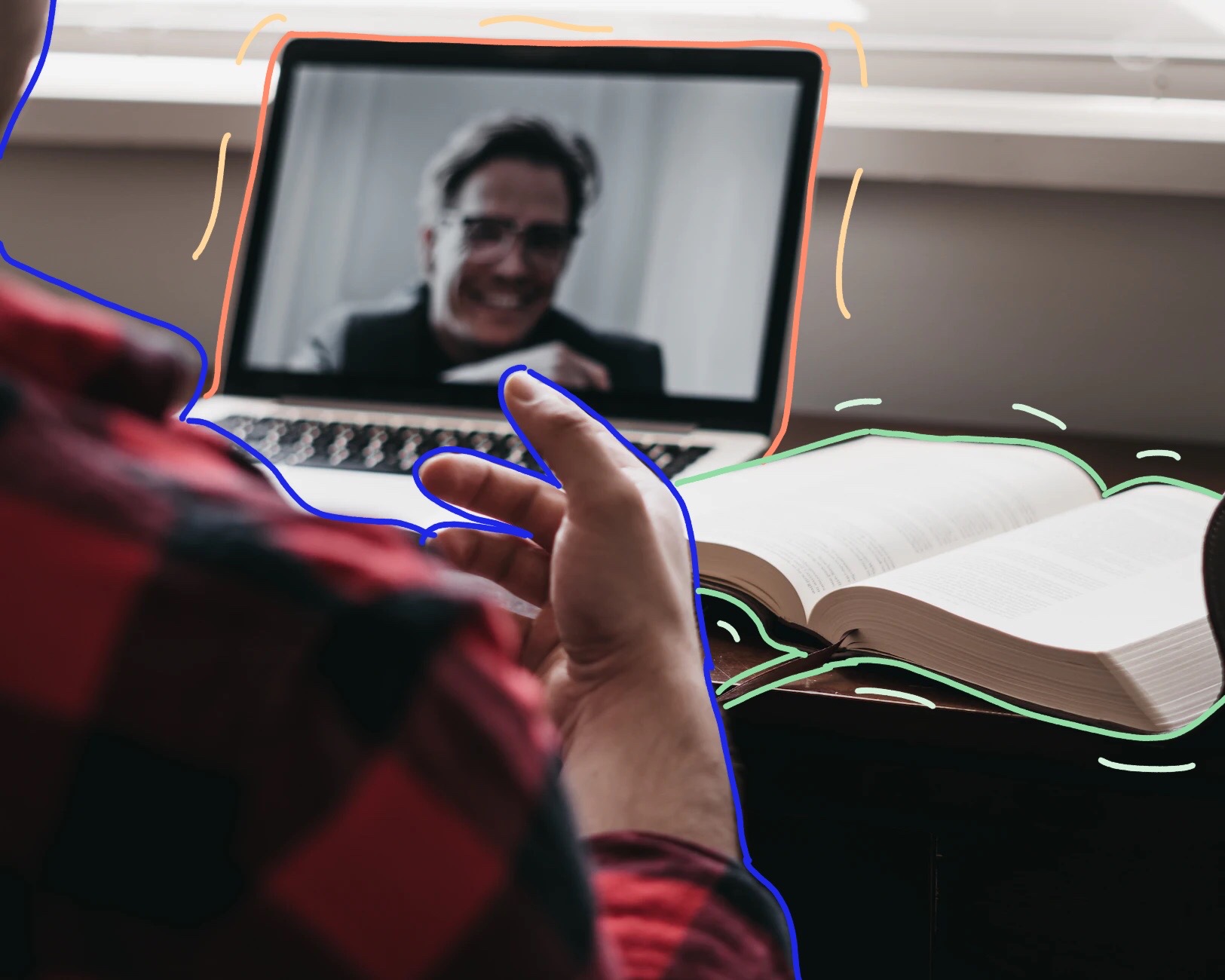 Getting one-on-one assistance with Logos is as simple as finding a coach and booking a time that works for you.
Book a time that works
Watch your email for details
Send questions in advance
Before your session, send goals and questions to your coach. All coaching sessions receive:
A personalized review of tools and resources
A recording of your session to review again
A summary of suggested books or upgrades
"In an hour, I was on the way to honing my use of the Passage Guide and having  a structure to use to tidy up my notes. I had muddled along with Logos. It is a wonderful coaching and mentoring service that gives me a way forward to expand my use of the many features of Logos Bible Software."
Curious just how easy and effective a coaching session is? We've uploaded a coaching session for you to watch!
Community Members Save on Coaching
Logos Daily has an online hub called the Circle and this hub is made up of pastors, academics, and every Bible students all working together daily. Circle community members receive much more than monthly webinars, a library of training videos and courses, reading groups, and a growing community of Logos users—Circle members also unlock up to 50% savings on one-on-one coaching calls.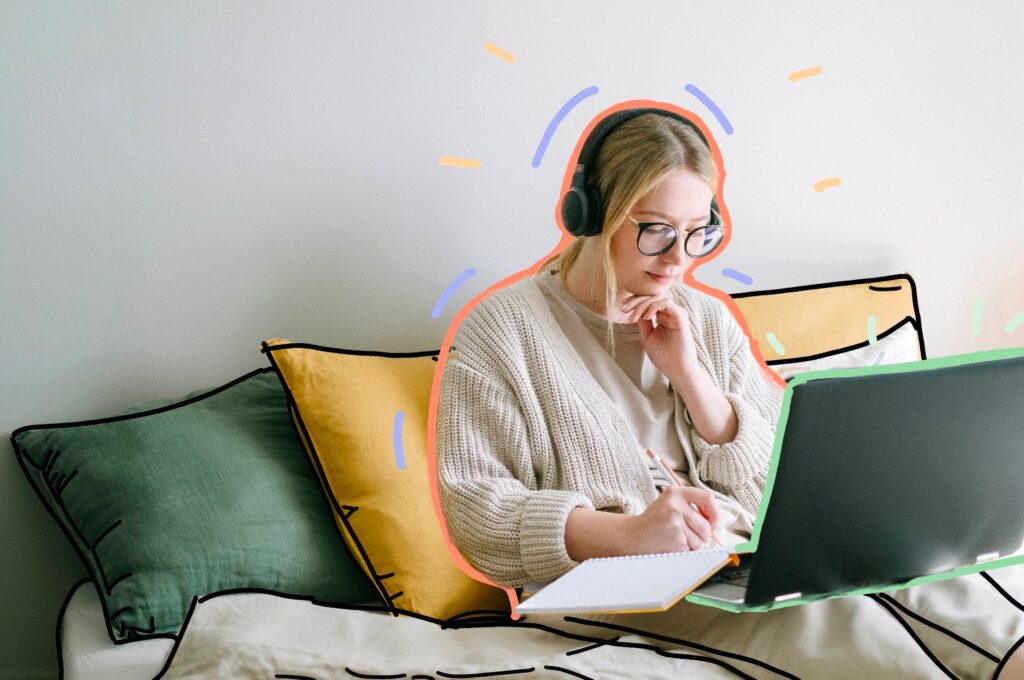 Our community of curious and devoted Logos users is growing every day and you're invited be a part of action—start by joining the Circle.
Copyright © 2023 Logos Daily, LLC.